FREE SHIPPING!!
Shipping is now FREE on ALL domestic orders!!
Deviant Gentlemen Hoodies
Desert Sand "DTOM" Hoodie
Deviant Gentlemen Tees
Legendary At Leadership T Shirt

Militia Tee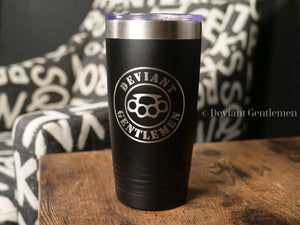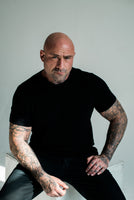 Shane Vitko (Founder/Owner)
Boston's own, created the Deviant Gentlemen brand while living in Los Angeles. He now resides in Texas with his wife and two dogs.
Shane is a sober, Army veteran, ex-convict that turned a dream into a reality. 
Ask yourself every morning "Why not me?"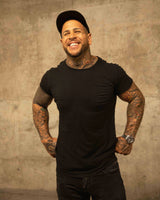 Tommy Vext (Co-Host)
Brooklyns own, former lead singer of Bad Wolves. Tommy will not be censored by anyone. Tommy has experienced first hand the power of "Cancel Culture."
Tommy Vext is the rockstar everyone dreams of becoming.
Location
Deviant Gentlemen
2300 WOODFOREST PKWY N. STE 250-135
MONTGOMERY, TX 77316
Email: shane@deviantgentlemen.com